Pergamano, ParchCraft Australia and Parchment Craft Supplies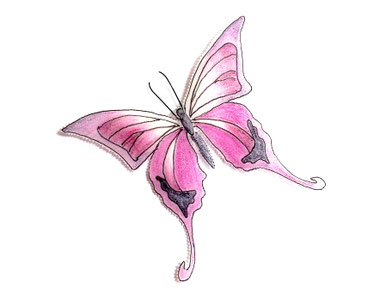 Amsterdam Acrylics Paint 20ml
Amsterdam Acrylics from Royal Talens - the colour range includes both traditional and contemporary colours, pure primary colours for creating clear blends and unique shades for immediate use.

Pergamano Groovi Parchment Craft Paper Mixed Colour Pack
The new Parchment Craft Paper collection from Pergamano Groovi. There are 26 beautiful colours in this pack, all in 140g, A4 size parchment paper 
New! - Fine Art Greeting Cards by Ellie J Chun
Perfect Parchment Craft focuses on providing great prices on Parchment Craft products & Craft / Card Making Supplies
Facebook
Popular Craft Products
Our Promise

- Friendly and efficient customer service

- Ensuring your order is carefully and securely packed

- No signup or account needed.  

- We don't store any of your details online.

- Dispatch of orders within 24 hours (Monday to Saturday)

- Great prices & Free UK Delivery for orders over £5
Quick Links To Our Shop