Pergamano, ParchCraft Australia and Parchment Craft Supplies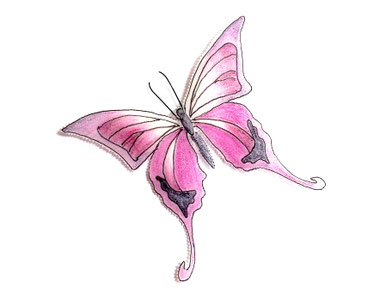 Amsterdam Acrylics Paint 20ml
Amsterdam Acrylics from Royal Talens - the colour range includes both traditional and contemporary colours, pure primary colours for creating clear blends and unique shades for immediate use.

New! - Fine Art Greeting Cards by Ellie J Chun
Perfect Parchment Craft focuses on providing great prices on Parchment Craft products & Craft / Card Making Supplies
Facebook
Popular Craft Products
Our Promise

- Friendly and efficient customer service

- Ensuring your order is carefully and securely packed

- No signup or account needed.  

- We don't store any of your details online.

- Dispatch of orders within 24 hours (Monday to Saturday)

- Great prices & Free UK Delivery for orders over £20
Quick Links To Our Shop