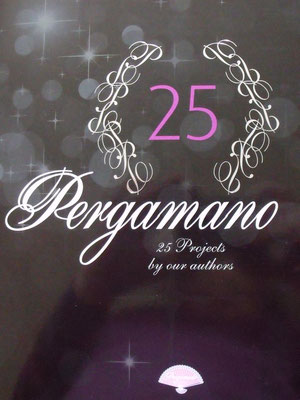 We have been on tenterhooks waiting for the new book from Pergamano. Well it has arrived! The new Pergamano Book '25 Years' is an anniversary book which has 25 projects by 25 Pergamano teachers and enthusiasts. This is an outstanding book with projects for cards, wall decorations, fan, 3D, a dreamcatcher, boxes and calyx for a tea light.  There are plenty of Anniversary cards, I particularly like this one designed by Linda Williams.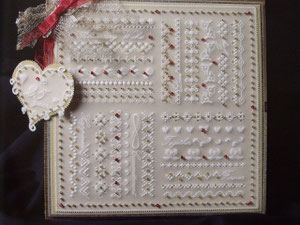 There is a huge variety of projects and designs from 25 authors, definitely something for everyone. There are 79 pages with full instructions for each design and patterns at the back of the book. A lovely book with a lot of variation of designs and different projects for you to make.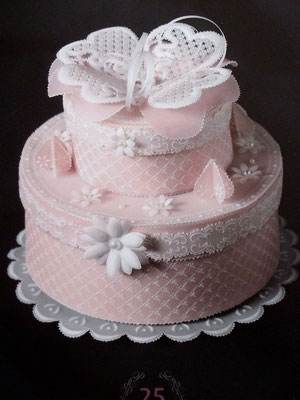 If you have tried any of the designs from this book, let me know and I will add them the Gallery.