Delivery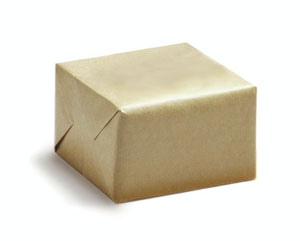 UK Delivery
Please note we have changed our Free UK Delivery offer due to increased postal costs.
We offer Free Delivery to the whole of the UK (including the *Channel Islands and the Isle of Man) if you spend £20.00 or more. 
If you spend under £20.00 per order the postage and packing will be a charge of £3.00  (UK only).
If your order is very heavy (over 2kg) there may be an additional postage charge. 
If you require first class postage please go to the 'Extras' page and add 'First Class Postage' to your basket.
*If your address is in the Channel Islands don't forget to identify your country as the 'United Kingdom' to qualify for free postage.
Dispatch within 24 hours
Orders are usually dispatched within 24 hours
Delivery notes
Recently we have been advised by the Post Office that they will no longer accept post with detailed delivery instructions. Such as  "if not in - leave in the porch", or "leave with no 53 ". If you normally add these instructions to your order please contact your local Post Office to find out about their various schemes available to enable you to receive mail if you are not in. And don't forget our website has an option to send your parcel to a "shipping address" if required.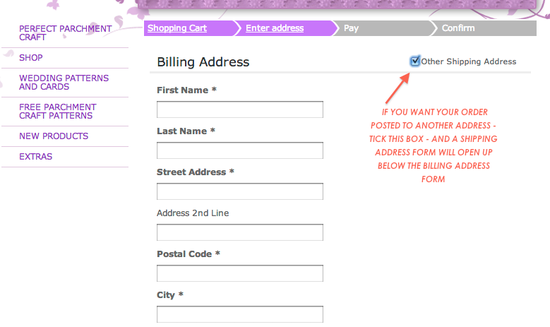 International Delivery
 INTERNATIONAL DELIVERY CANCELLED CURRENTLY