Browser Choice

Make sure you are using the latest version of your browser
Our website is fully functional on all web browsers and on iPad and iPhone, but runs most efficiently on the following browsers:  Google Chrome, Safari, Firefox & Opera.
We strongly suggest using one of the above browsers to ensure you have the best experience possible while shopping on Perfect Parchment Craft.
For the best speed and security it is also a good idea  to have the latest update of your browser installed.
iPhone & iPad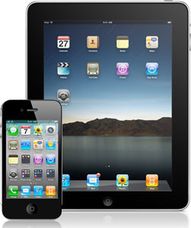 Our site looks great on iPhone, and even better on iPad - if you are lucky enough to own either of these devices.
You can purchase craft goods from our shop in exactly the same way as you would do normally on the computer.