Payment by Phone
Order online and pay by phone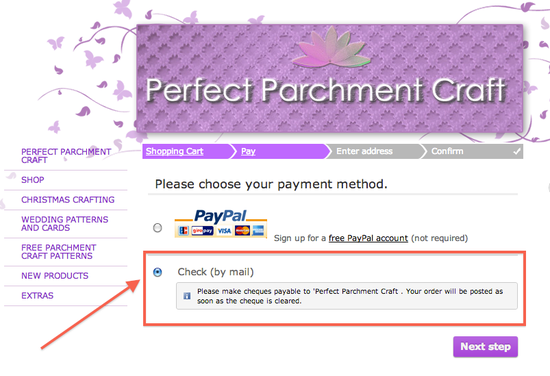 1. Simply add the products that you want and then proceed to the checkout.
2. Select the "Check (by mail)" option.  Then fill out your delivery details in the next screen and confirm your order.
3. Phone 01271  882847 we will process your order.  You can pay for your order using a credit or debit card.
Order and pay by phone
01271 882847
You can pay and order by phone if you are not confident with using a computer. Please phone between Midday and 6.00pm Monday to Saturday.